Southern Methodist University
Nader Jalili, Dean, Lyle School of Engineering
Nader Jalili will assume his new role as a leader of SMU's Lyle School of Engineering effective March 1. He currently serves as a professor and head of mechanical engineering at the University of Alabama. In his four years there, Jalili led a significant increase in external research awards and enrollment and created the Alabama Initiative on Manufacturing Development and Education, designed to better prepare future highly skilled workers through a convergence of education, research, and service. Jalili has been PI or Co-PI on more than $17 million in external funding, including grants from the National Science Foundation, the U.S. Department of Energy, and the U.S. Department of Defense in the domain of vibration, control and robotic-based manufacturing.
EDUCATION: University of Connecticut (PhD), Sharif University (MSME, BME)
---
Holland & Knight
Arthur Lotz, Partner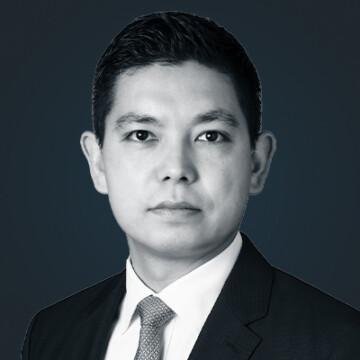 Arthur Lotz's practice focuses on syndicated loan transactions, asset‐based and reserve‐based lending, and acquisition and leveraged finance for private equity firms, corporate borrowers and financial institutions. His clients span a broad array of industries, including private equity, energy, infrastructure, oil and gas, and technology and software. Prior to joining Holland & Knight, he was a partner at Kirkland & Ellis.
EDUCATION: Fordham University (J.D.), City University (BBA)
---
WPWealth
Bill Weston, Partner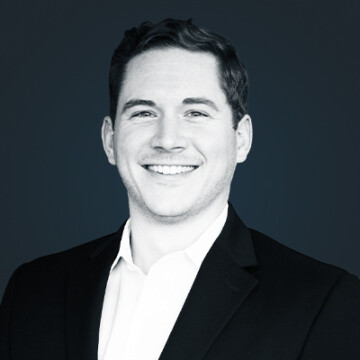 Bill Weston joined Fort Worth-based WPWealth in 2017 as a manager and now serves as the head of the investments committee for the wealth management practice. Additionally, he helps clients with financial tax and estate planning, retirement, insurance, and employer sponsored retirement plans. Weston previously worked for ADP, an institutional investment manager, as a planning and investment consultant.
EDUCATION: The University of Texas at Austin (B.A.)
---
Texas Capital Bank
Dustin Cosper, Head of Commercial Real Estate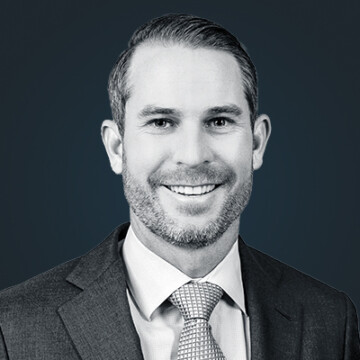 As head of commercial real estate, Dustin Cosper will be responsible for leading the execution of the bank's real estate strategy. Cosper joined Texas Capital Bank in 2013 as vice president of real estate. He most recently held an SVP role for the bank. Prior to Texas Capital Bank, he served as vice president, senior workout officer for Texas Community Bank in Houston, Texas, leading the special assets team. 
EDUCATION: Sam Houston State University (MBA, BBA)
---
United Way of Tarrant County
Ruth Assi, Regional Director
In this role, Ruth Assi will collaborate with community leaders to address social issues in the greater Arlington area and throughout the county, as well as assist with community planning and capacity building. She also will support UWTC's Northeast Steering Committee, which addresses the human service needs of residents living in Northeast Tarrant County. Prior to this promotion, Assi served as program manager for UWTC-Greater Arlington. She joined UWTC in 2015.
EDUCATION: The University of Texas at Arlington (MSW, BSW)
---
Weaver
Katie McGee, Chief Marketing Officer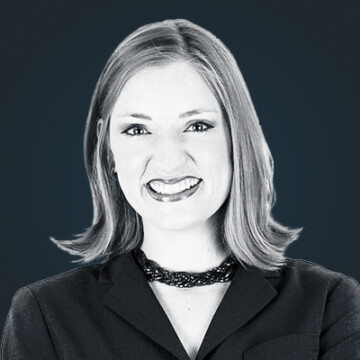 As chief marketing officer, Katie McGee will lead Weaver's national marketing and business development strategy, including driving and supporting firm-wide growth and expanding the firm's brand awareness. She will also help build Weaver's talent acquisition. She has been with the Dallas-based accounting firm for 12 years, starting as a business development manager and rising through the ranks. Prior to joining Weaver, McGee worked for EY for more than seven years.
EDUCATION: The University of Oklahoma (BBA)
---
Valor
Ashley Bebee, Chief Growth Officer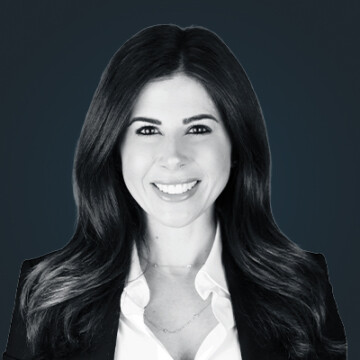 In this newly created role, Ashley Bebee will oversee Valor's business development as a departmental head, directing staff and resources in growing the company's clientele. Prior to joining Valor, Beebe was an associate director of major gifts for the Texas Christian University Frog Club, an athletic booster organization that raises funds and awards scholarships for the university's athletic department.
EDUCATION: Texas Tech University (J.D.), Texas Christian University (B.A.)
Hana Howard, Chief of Staff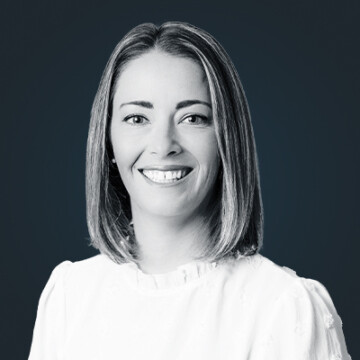 Hana Howard will help direct project management, communications, and strategic planning for Valor. Prior to joining Valor, Howard served as an associate head women's basketball coach at Texas Christian University and Fresno State University, in addition to her time on the coaching staffs of Utah State University and University of California, San Diego. 
EDUCATION: Concordia University, Irvine (M.A), University of Portland (BBA)
---
Mooyah Burgers, Fries & Shakes
Beth Stockmoe, Vice President of Operations
Beth Stockmoe most recently served as senior director of operations at Plano-based Mooyah, a 100-unit burger franchise, for four years before being promoted to her new role. Prior to joining Mooyah, she served as a regional operator for Zoe's Kitchen. Before that, she was director of operations at Mimi's Cafe. Part of Stockmoe's new role will be navigating rising labor and packaging costs. Stockmoe also plans to empower franchise owners with a new backhouse office system that will more accurately report inventories, allowing owners to see exactly where inventory is falling short.
EDUCATION: University of North Texas
BOARD APPOINTMENTS
Dwell with Dignity
Daniel Martin, Board Member
Daniel Martin leads campaign strategy for Amazon's North American field communications team. Prior to joining Amazon, Martin was a director of public relations at The Richards Group, where he oversaw agency PR along with clients across finance, technology, real estate, and several other industries.
EDUCATION: The University of Oklahoma (B.A.)
Antonella Pisani, Board Member
Antonella Pisani is the founder and CEO of Dallas-based Eyeful Media, a digital marketing and consulting firm. Pisani has more than 25 years of marketing and digital experience. Prior to starting Eyeful, she held VP and SVP roles at companies including Proflowers, Guitar Center, JCPenney, and Fossil.
EDUCATION: University of San Diego (MBA), St. Edward's University (B.A.)
Author
Kelsey Vanderschoot
View Profile


Kelsey J. Vanderschoot came to Dallas by way of Napa, Los Angeles, and Madrid, Spain. A former teacher, she joined…