LOUISVILLE, Ky. (WDRB) — Louisville is finding new ways to get businesses downtown, and that's by helping the owners when they need it most — when starting off.
Kathy Aphaivong shifted her food truck, All Thai'd up, to a brick-and-mortar shop on South Fifth Street in the heart of downtown Louisville.
"I got my liquor license, and I opened for dinner for a good three months, and I lost my tail because I am paying staff, I am paying for everything to do on, but the people aren't coming in unless there is a convention," Aphaivong said.
To combat that, a new business loan project is being offered to help fill street-level storefronts throughout downtown.
It's part of the Downtown Commercial Loan Fund and Louisville Downtown Partnership.
"The loan is up to $50,000. It does not have to be the full $50,000, assuming the landlord re-gifts some tenant improvement allowance," said Downtown Partnership executive director Rebecca Fleischaker.
Downtown currently has 136 empty store fronts. Some have been empty for years, while others have gone dark only recently. The goal is create more vibrancy on the streets for not only tourists but the locals who already work downtown.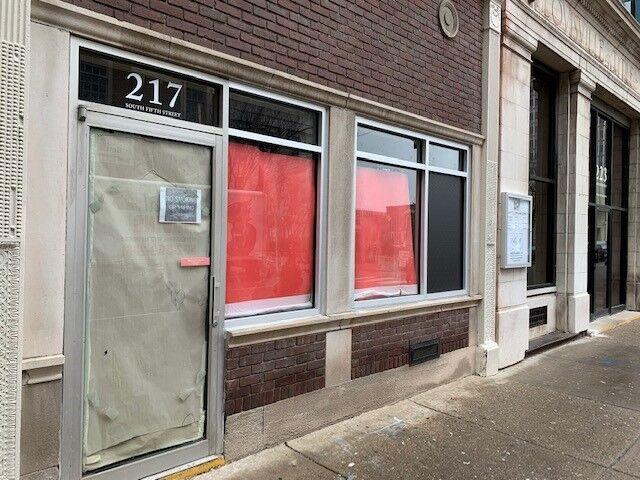 Any small retail or restaurant can apply for the loans with the exception of package liquor stores, CBD and tobacco outlets, adult entertainment and product stores, pawn shops, and short-term loan businesses.
Aphaivong had to open a sandwich shop next door to bring in more lunch customers, since she was having so few eating at her Thai restaurant on nights and weekends.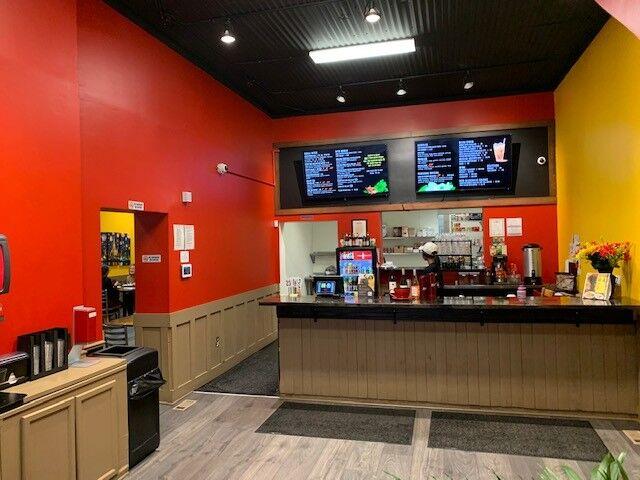 "We are trying to make it work because moving is costly and finding a new space – that is neither here nor there. And where?," she said. Aphaivong explained that her lease is up in August. She wants to stay downtown, but she admits she's looking at options.
So far the new program has not received any applications but several businesses have shown interest.
While Aphaivong appreciates when conventions come to downtown, she says more than that is needed to bring in new businesses – and retain the current ones.
"The investors come, they see, they leave. The locals, we come, we do, we stay, no choice, so that is who we need to focus on," she said.
For more information on the Small Business Loan and other financial resources available for Downtown projects, please visit LouisvilleDowntown.org or contact (502) 584-6000 for individual assistance.
Copyright 2023 WDRB Media. All Rights Reserved.